SHASHAT's TaifCUBE represents a High-Performance of DLP rear-projection cubes for video wall from TaifCUBE Series based on the LED light source which provides high brightness and color uniformity.
TaifCUBE rear-projection display modules are based on Texas Instruments DLP projection technology, designed specifically for mission-critical applications in a 24/7 environment.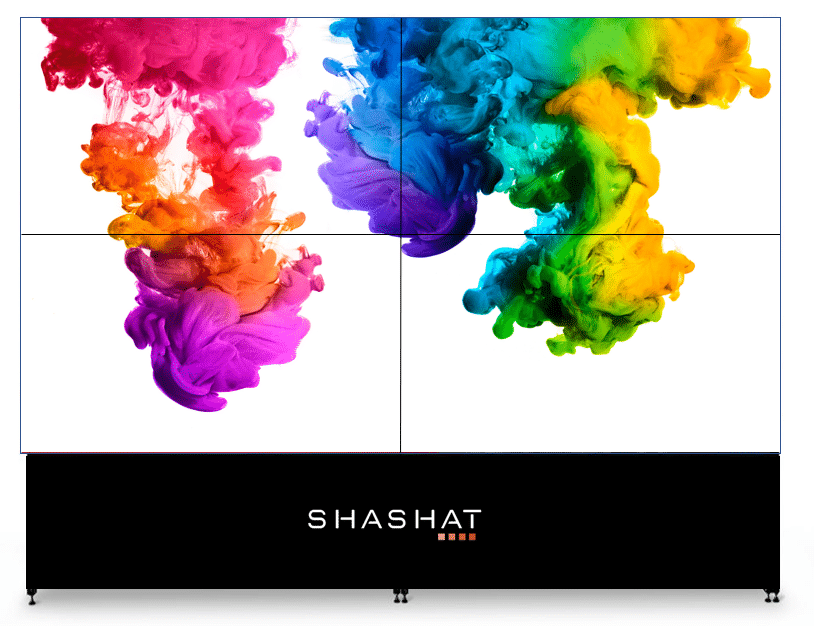 TaifCUBE series are designed to be stackable as high and as wide as available space allows.
TaifCUBE series are designed to be stackable as high and as wide as available space allows. In combination with the stackable housings, the modular design of the cubes allows a fast and uncomplicated construction of video walls without additional assembly structures. TaifCUBE Series are IP6X Dustproof, long lifetime and wide color gamut, in addition to its Pixels Wrap Image Processor (PWIP) which guarantees the best fit of the geometry alignment of screen-to-screen